Distinguished Fellows
Appointment as a Centre for Legal Innovation (CLI) Distinguished Fellow is open to anyone who has a proven practice-based specialism/expertise that intersects law and innovation (for example, College of Law staff, lawyers, other professionals and consultants).
All Distinguished Fellows are expected to lead, develop or take on aspects of the Centre's events, seminars, workshops, labs, incubators, podcasts, webinars and/or roundtables. Distinguished Fellows are remunerated for their work. They are appointed for one year or for the length of the development and roll out of their work with the Centre.
CLI appointed its first Distinguished Fellow in January 2018: Samy Mansour, Partner, Clayton Utz (Sydney). CLI's current Distinguished Fellows are: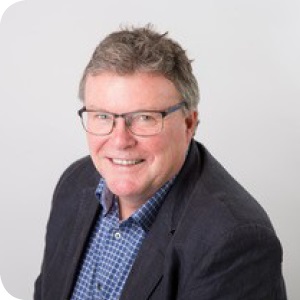 John's Fellowship is focused on the evolving and new paradigm for the valuing of legal services/products and the impact this will continue to have, on law firm and legal department business models and, consequently, their ability to innovate. John will draw on his skills as a prolific writer, blogger and presenter as well as his deep experience in international law firm practice, practice management and leadership to develop a practical toolkit and roadmap for law firms who want to innovate pricing structures to focus on client value add.

Mel's Fellowship is focused on the use of design thinking in innovating legal practice and transforming the legal client experience. This will include the development of practical case studies to illustrate and guide practitioners in the use of design thinking: to promote innovative thought and collaboration, and to create user and client centric legal practices, processes and business models. In her work with the Centre, Mel will draw on her many years of experience, including as a practising lawyer, partner of a law firm, holding senior business development roles involving leading numerous projects and programs at a top tier legal firm and, more recently, as one of Australia's leading legal design thinking specialists.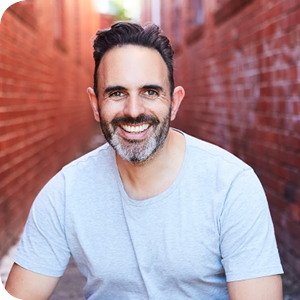 Director and Client Experience Officer, CXINLAW
Carl's Fellowship is focused on the changing expectations of legal industry clients and the impact this will continue to have on law firm services and products. In his work with the Centre, Carl will draw on his international experience with leading law firms and organisations in service design, employee and client experience transformation, and as the author of market-leading research in the UK and Australasia in the area of client experience. His Fellowship will form the basis of a new client-focused operating model for law firms and result in practical tools to assist firms in understanding their clients better, innovating the client experience and building a remarkable service culture.
For more information about the Distinguished Fellowship Program or to register an Expression of Interest, please contact the Centre's Director, Terri Mottershead.